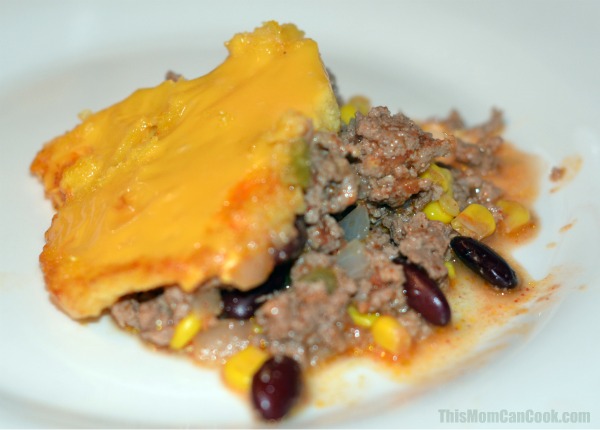 When it comes to food, one of my favorites is Mexican food. I can probably eat tacos, burritos and enchiladas all week long if I had too! Last month on my food blog, I posted a YUMMY recipe for my homemade tamale pie that includes Velveeta Cheese and Ro*Tel Tomatoes. This was a big hit and something I will be making again soon.
Here is a link to my recipe:
http://www.thismomcancook.com/recipes/dinners/velveeta-tamale-pie-recipe
This month I will be making another meal with Velveeta and Ro*Tel and can't wait to share!
Until Next Time
Stefani